Music Education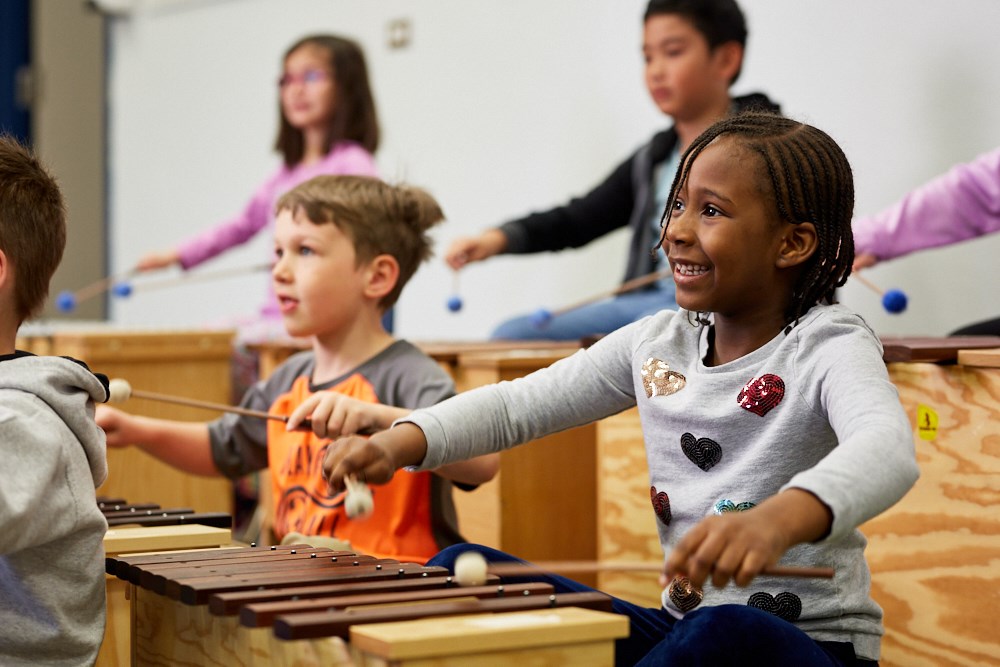 Pembina Trails has a strong tradition of excellence in music education. The teachers for our elementary school music programs are highly trained and value participation and a hands-on approach to learning.
Most elementary schools have choirs and many participate in the Winnipeg Music Festival and receive rave reviews. Several of our middle schools and all of our high schools also have choir programs that are recognized for choral excellence.
Band programs in Pembina Trails begin either in grade 6 or 7 and continue through to grade 12. We are proud to offer some of the finest band programs in Canada and our students consistently receive recognition from major music festivals and national competitions, including Musicfest Canada, the Rocky Mountain Festival in Banff and the Cantando Festival in Edmonton. Pembina Trails jazz bands also do well at festivals in both the United States and Canada.