After High School (Post Secondary)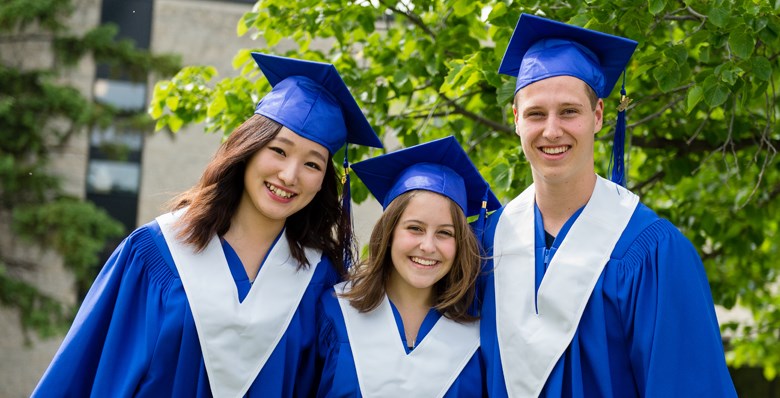 "What do you want to be when you grow up?" Back in the day, thinking about one's future was often framed by this question. How times have changed! Everyone's journey to their future is a unique path shaped by the decisions they make along the way.
Use the high school links to the right to connect with your corresponding high school for access to post-secondary options, supports and contact information.
Additional links will help provide information on educational options, career pathways and planning tools to help students and their advisors make informed decisions as they go forward in their journey after high school.