Financial Information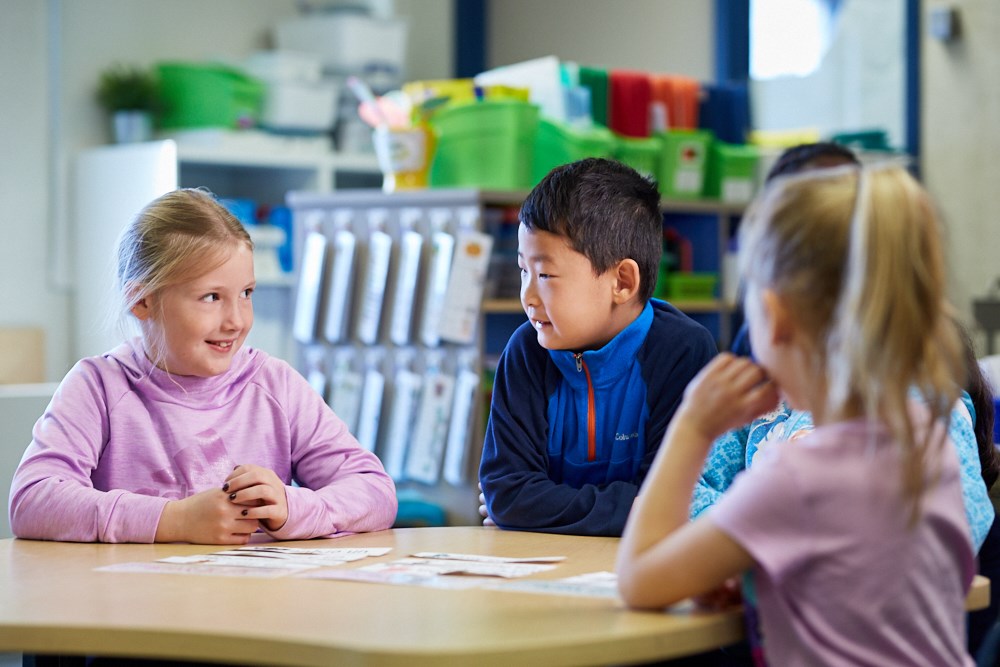 The Pembina Trails Board of Trustees is responsible for carefully balancing costs and ensuring we provide quality education.
Each year we strive to create a budget that reflects our continued investment in our three expectations for student learning:
Enhancing engagement
Literacy and numeracy
Graduation
We believe student success is worth the investment. Every resource and support we provide helps our students to accomplish anything.