COMMIT TO KIDS
Pembina Trails School Division & Commit to Kids Training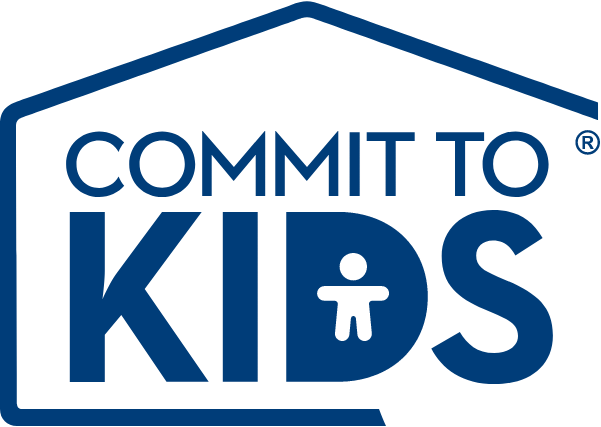 This 3 hour online training empowers adults with practical information to help them enhance child and youth safety. It highlights the importance of understanding boundaries, sexual misconduct, and reporting inappropriate behaviour. The training can be completed all at once or in multiple sessions with breaks between modules
Why is Pembina Trails mandating Commit to Kids Training for all paid staff?
First and foremost, the priority is to ensure that all children and youth that participate in Pembina Trails programming of any type are protected from harm. Commit to Kids training helps to build an awareness of sexual abuse and a capacity and confidence in mitigating risk of child sexual victimization. This training has also been mandated by the Province of Manitoba for all employees of Manitoba School Divisions by February 28th, 2023.
---
Pembina Trails employees with a @pembinatrails.ca email address (teachers, EAs, custodians, etc) please click here for the link to the training. You will be asked to sign in.
---
For Pembina Trails staff without an @pembinatrails.ca email account:
Step 1: Click this link to create your account:
Step 2: After you have created your account, you will receive an email to verify your email address – click on the link provided in that email.
Step 3: Once you have verified your email address, you can log in to your account here
Step 4: Once you have completed your training, save a PDF copy of your Commit to Kids Participation Certificate and share it with your school or department.
---