Safety, Health and Environment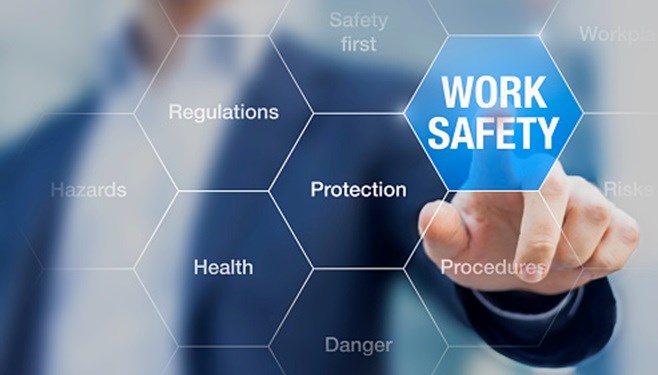 Pembina Trails School Division is committed to ensuring all staff, students, contractors and visitors have a safe and healthy environment in which to work and learn.
Our Safety, Health and Environment Officer serves as a resource to assist members of the division in meeting their obligations to provide a safe and healthy environment and is responsible for providing advice, guidance and technical support to help achieve our goal.
All of the information provided follows provincial or federal legislation, which sets standards and identifies legal responsibilities for ensuring due diligence in safety, health and environmental matters.
We encourage all staff and students, especially newcomers to the division, to spend some time reading through the policies, administrative practices, guidelines and other information we have in place on the safety website.
Please choose from one of the following topics:
Contact:
Safety, Health and Environment Officer
P: 204.488.1767 Ext. 1292
Email: lcarriere@pembinatrails.ca