Child Care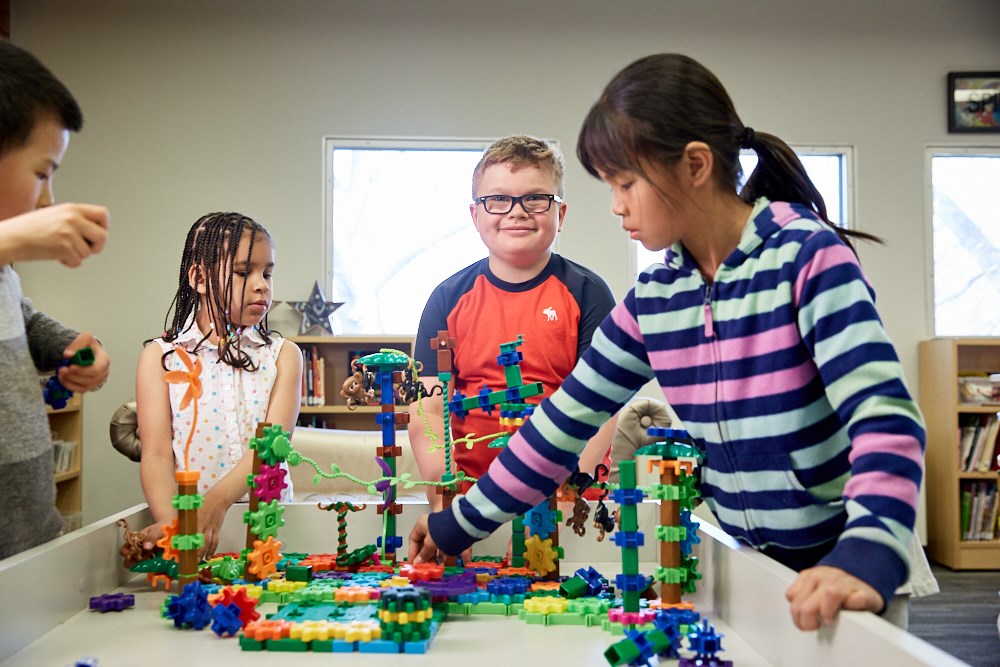 A number of our schools have child care centres on site. While we do share a learning space, day cares are not operated by Pembina Trails but by separate organizations.
It is important to note that schools in Manitoba are not permitted to operate child care centres.
Families with children who are not yet school-aged can visit the Government of Manitoba website for help in finding a space.