How to Find a Job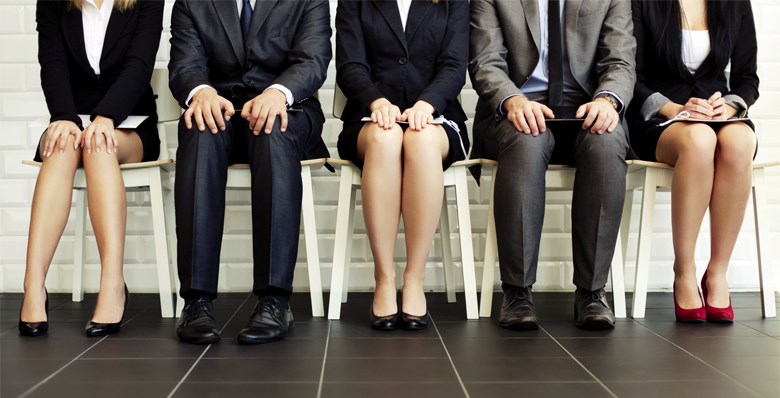 Local Employment Service For Youth
Youth Employment Services - If you require one-on-one help to find a job and you are between the ages of 16 and 29, click on this link to find out where to go and who to call to set up an appointment. All Y.E.S. services are free of charge.
A.L.I.S. Website: How to Find A Job - This website gives you great resources, tips and instructions on how to find a job.

Job Search Websites
City of Winnipeg Student Jobs - Did you know that all City of Winnipeg positions are posted online? To apply, simply review the postings, create an online careers account and complete the application. Click here if you need help with clear step-by-step instructions.
MB Step Services - STEP Services is the official student employment placement service for the Government of Manitoba. Eligible students can find full and part-time jobs with government departments, agencies and Crown corporations throughout the year in various locations across the province. Go to the bottom of the main page and click on "Register Now."

Federal Government Student Jobs - The Federal Student Work Experience Program (FSWEP) provides full-time students with the opportunity to explore their interests and develop their skills. Students must meet the program's eligibility requirements.
Government of MB: Find My Job - This website allows you to use keywords to narrow down your search for various available jobs.
Kijiji Job Search - This is one of the most popular websites people use to find jobs. At the top of the main page there is a drop-down menu. Click on it and find the word "jobs." It should automatically take you to jobs listed in Winnipeg.
Indeed: Student Jobs in Manitoba - This website allows you to upload your resume and help employers to find you.
Manitoba Career Prospects Job Bank- This website allows you to view current job postings across a variety of industries.
MBJobs - This website organizes jobs in Manitoba according to location and industry. You are able to register with this website. When you register a confirmation email will be sent to your email account along with an activation code that you will use to activate your account.
Workopolis Job Search - This website allows you to do advanced searches according to your location, the job function, the company, job type, career level, date posted and industry.