Educational Technology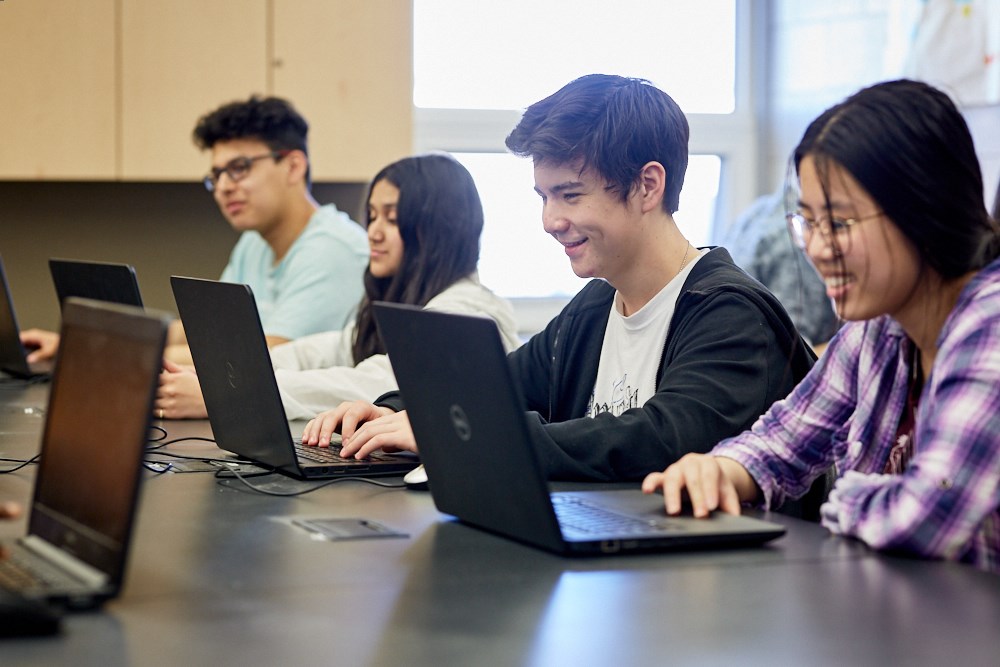 Educational Technology is a creative fusion of technologies, appropriate to each student's individual learning goal.
When applied and ethically practiced, educational technology can extend learning and improve performance and achievement.
At Pembina Trails, we work with students, teachers, parents and others to determine which technologies need to be included to:
achieve the standards for success in literacy
follow best practices in teaching
lead to self-determined learning

Creative processes and procedures in educational technology are inspired by Science, Technology, Engineering, (Art) and Math (STE(A)M). Educational technologies may be physical technologies but can also include abstract, procedural or inquiry-based processes.