Safety & Health Committee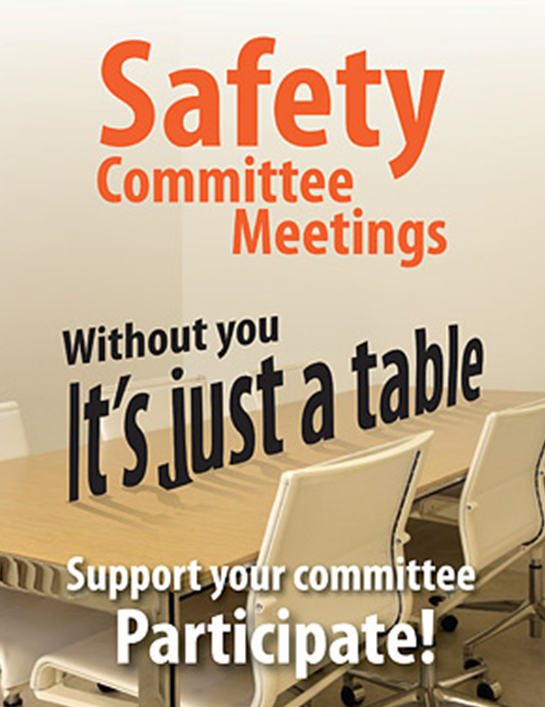 Workplace safety and health committees are a forum for bringing the internal responsibility system into practice. They promote a greater safety culture by working to help employers and employees create and maintain a safe and healthy workplace. The primary role of a safety and health committee is to monitor the effectiveness of the internal responsibility system (IRS) at the workplace.
The IRS is the system of shared duties for workplace safety and health, with employers having the greatest responsibility as a result of having more control over what goes on in the workplace. Committees also act as the go-between for workers and management for occupational health and safety concerns, make recommendations to management to improve workplace safety and health and ultimately assist in preventing injuries and illnesses at the workplace or on the job site.
Under the Manitoba Workplace Safety & Health Act (W210 Section 40) and Manitoba Regulation (M.R.217/2006 Part 3), workplaces with more than 20 workers are required to have a Joint Workplace Safety & Health Committee. Pembina Trails School Division recognizes that our school division requires Safety & Health Committee's and have established a committee at each school and the divisional office to address workplace safety and health concerns.