Street Safety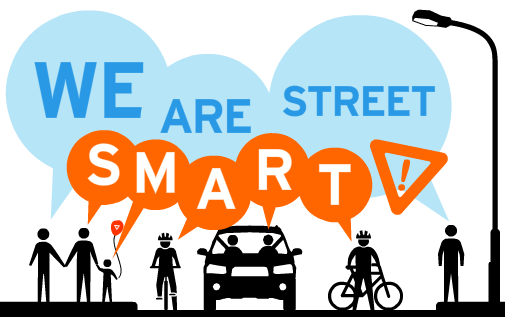 The safety of children during the school day is a concern to all. Parents depend on teachers and other school employees to keep their children safe while they are in the classroom; however, the school day does not start and end in the classroom. The trips to and from school are important components of every student's day, and their safety during those trips can be directly influenced by the decisions made by transportation authorities and school divisions, as well as parents.

For many reasons, more children are being driven to school in private vehicles today than in the past, resulting in increased traffic congestion and parking issues in school areas. A one-size-fits-all strategy across all schools in Manitoba is not the solution. All schools (including existing schools and those in the planning stages) have differing surroundings and circumstances, and what is appropriate at one school might not work at another. Nevertheless, there are common transportation issues facing schools that could be addressed with similar mitigation measures.
The school safety patrols and crossing guards have been in operation for over 50 years. According to Section 48 of The Public Schools Act, a school board may establish, operate, maintain and regulate a system of patrols for the protection of children from traffic accidents.
In the Pembina Trails School Division the determination of the requirement for a crossing guard is based on the complexity of the roadway, presence of hazards or congestion of crossing locations. Other factors that may be considered are the volume of traffic and pedestrians, their speed limits, turning movements, frequency of gaps or crossing opportunities in traffic, the width of the street and the number of lanes, traffic composition, presence of traffic control devices (traffic lights, signs), etc. For school safety patrols, each school is responsible to establish, operate, maintain and regulate a system for the better protection of children from traffic accidents by the use of patrols; select as patrols boys and girls attending the school who volunteer for the purpose; and instruct, direct and control those selected for, in and about the performance of their services as patrols.
For more information on school safety patrols and crossing guards, please see the links on the left.