Duties and Responsibilities for Safety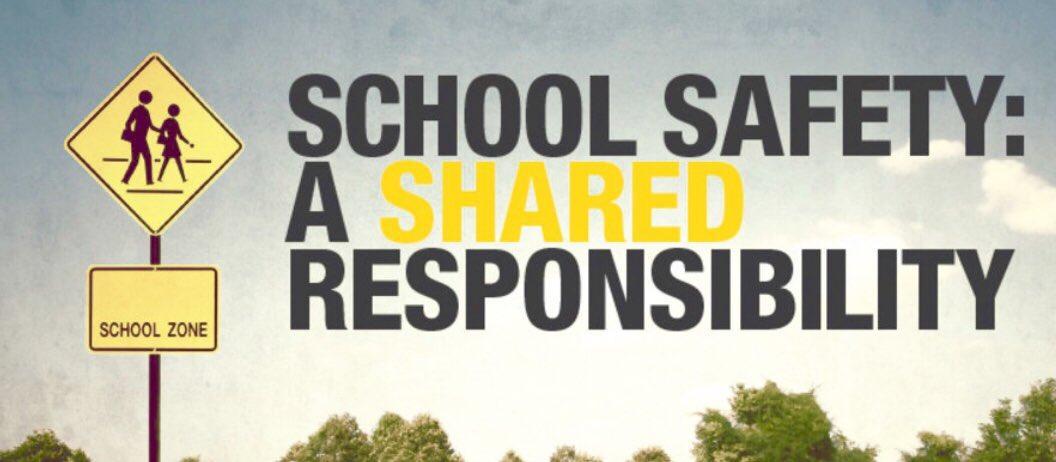 The effective management of safety requires a clear delineation of all lines of authority within the organization. There must be a clear understanding of the accountability, responsibility and authority of all individuals involved in the system. Employers, supervisors and workers are all legally responsible for safety & health in the workplace and everyone must be individually accountable for carrying out his or her responsibilities.

Roles and responsibilities of various parties in health and safety management are not always well understood and require some clarification. Authority is the right to make decisions and direct the work of others. The greater the authority, the greater the responsibility. To carry out program responsibilities, everyone must:
Know what their responsibilities are.
Have the authority, resources, time and opportunity to carry them out.
Have the required knowledge (education, training, and experience).
The Workplace Safety & Health Act, W210, sets out the general duties of employers, supervisors and workers. Contractors, contracted employers and self-employed persons, prime contractors, owners and suppliers also have duties for safety & health under the Act.


Safety and health is not an extra part of each job, it is an integral component. Everyone must work together to ensure a safe and healthy workplace. This administrative practice is intended to provide a summary of the division's arrangements for managing health and safety and is intended to help those involved discharge their duties effectively.
Administrative Practice - Statement of Safety & Health Responsibilities for all Staff