Workplace Health and Safety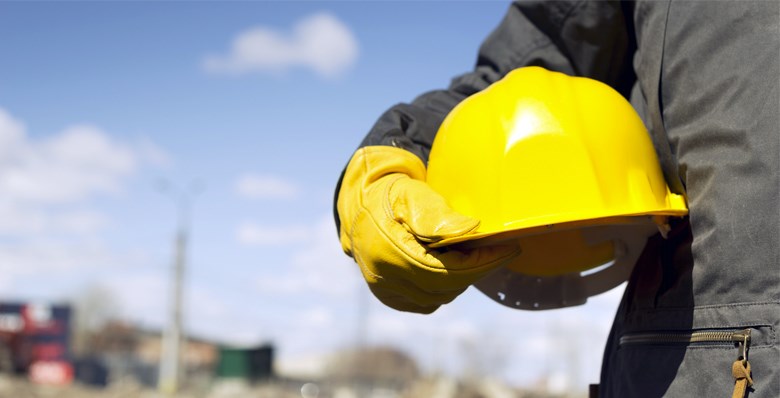 A working knowledge of safe work practice is paramount to ensuring student safety in the workforce.

All school initiated work placements for students in the Pembina Trails School Division include a safety site assessment designed by divisional staff to help ensure student safety in the workplace.
Click here to view and print the Pembina Trails Safety Site Assessment document used to help identify potential hazards within a student's work placement and to coordinate task specific training to help ensure student safety at that worksite.