High School Apprenticeship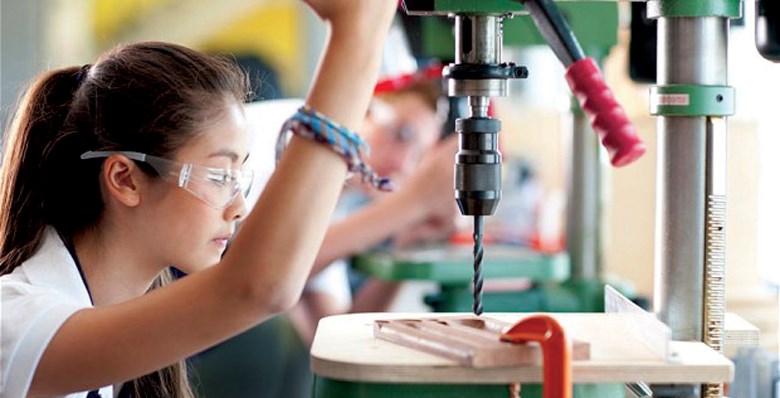 Apprenticeship is a way to train for an occupation in one of the many designated trades available in Manitoba. It combines paid on-the-job learning with sponsored technical training. The time spent on apprenticeship training can be recognized for credit toward high school graduation through the High School Apprenticeship Program (HSAP).

For additional information, students are encouraged to contact their school counsellors. If you would like to learn how the High School Apprenticeship Program works in the Pembina Trails School Division, check out the HSAP brochure to learn more.
Check out which trades offer high school apprenticeship opportunities in Manitoba by clicking on the list of Manitoba's trades and their profiles also located to the right.
Interested in registering as an apprentice? Access the HSAP registration papers here to get started.