Confined Space Entry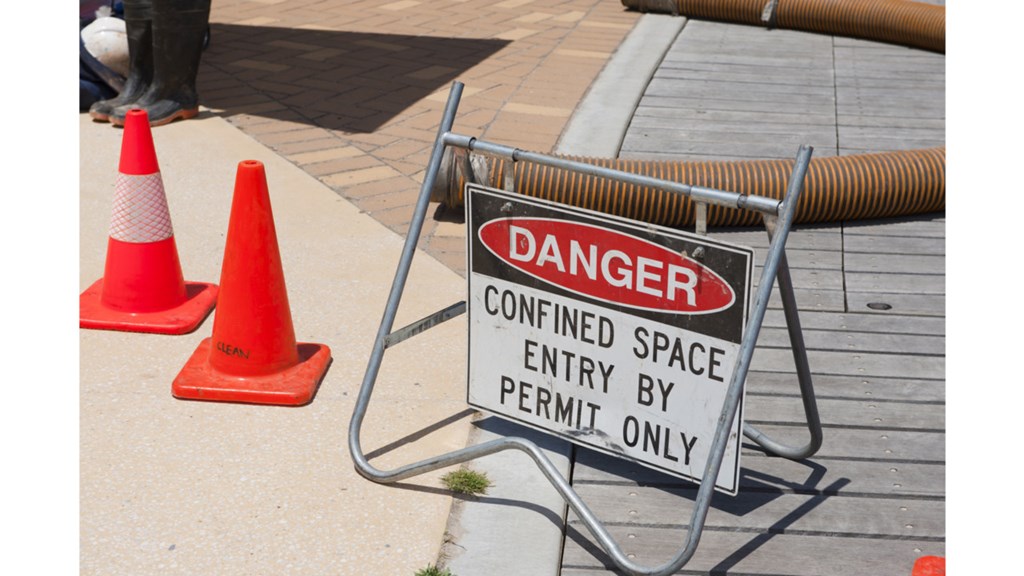 All crawl spaces in the Pembina Trails School Division have been assessed and labelled according to the hazards found in each of the spaces. All confined spaces have limited access and only trained and qualified personnel (head caretakers, facilities & operations trades staff, IT staff, contractors, etc.) are allowed to enter these spaces. All entry workers must have confined space entry and first aid training.

Please note: Divisional crawl spaces are not storage spaces. The Manitoba Fire Code prevents storage of any combustible items in these areas.
*** Additional information on entry into Pembina Trails crawl spaces can be found in the tabs to the left. ****