Student Accident Insurance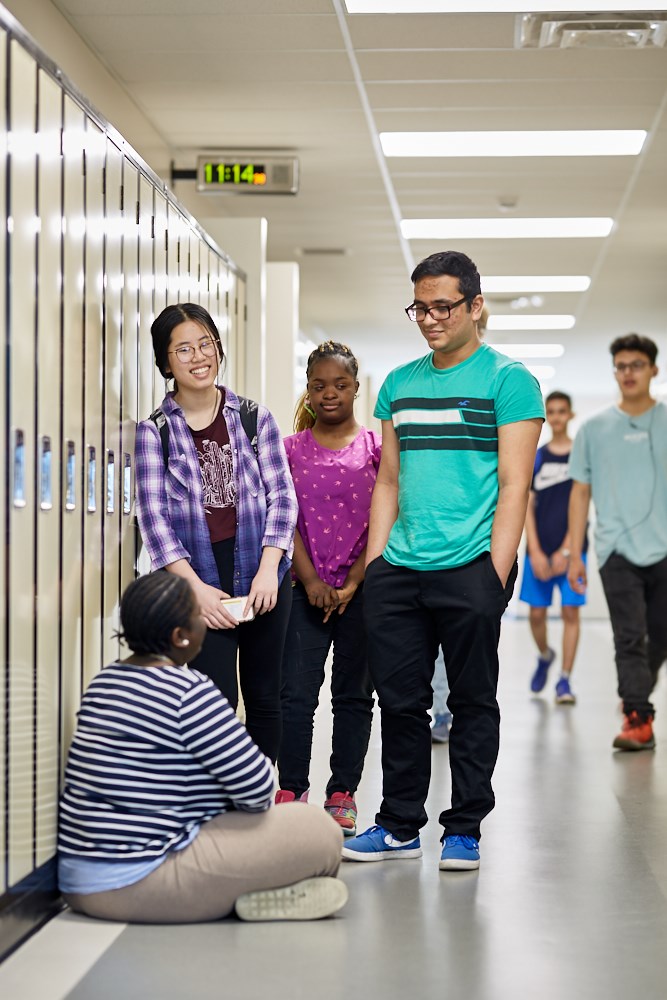 The Pembina Trails School Division and the Manitoba School Boards Association (MSBA) are committed to the health and welfare of students.
Pembina Trails maintains Universal Student Accident insurance coverage for all students attending our division's schools. The program provides basic accident and medical coverage while students attend school or participate in school-organized activities. This coverage does not extend to any other activities at times outside of school, i.e. not 24 hour coverage.
The MSBA endorsed Voluntary Student Accident Insurance provides 24-hour coverage for all accidents at home, school, sports, organized activities or play for the entire year. The Universal Student Accident Insurance Program complements but does not replace the Voluntary Student Accident Insurance coverage purchased by parents/guardians. It provides additional coverage to the benefits provided by Manitoba Health and to those available to students under any group benefits program.
Learn more about Universal Accident Insurance and the Voluntary Student Accident Insurance Coverage here.