Pembina Trails celebrates and salutes our Governor General Award winners
Governor General Award Winners
Congratulations to our Governor General's Academic Medal Winners. These medals are awarded to the students graduating with the highest average from a high school. In 1873, Canada's Governor General Lord Dufferin created the medal to encourage academic excellence. Former medalist includes Pierre Trudeau, Tommy Douglas and Gabrielle Roy.
On behalf of our Board of Trustees and Senior Administration team, we would like to congratulate these outstanding graduates. Your future is bright, and we look forward to watching what you will accomplish in the years to come.
Ciara Gonzalez – Pembina Trails Alternative High School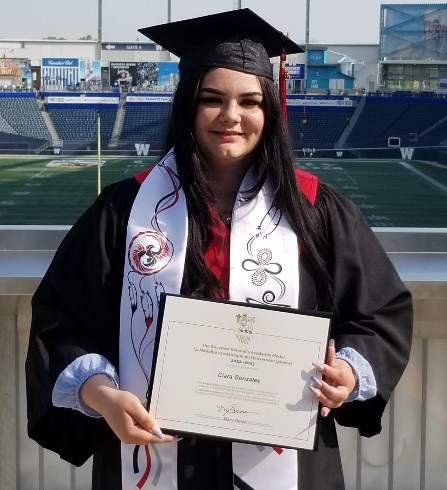 The Pembina Trails Alternative High School Governor General Award winner is Ciara Gonzalez. Ciara has been a student at AHS for two years. Ciara has a strong work ethic and puts in effort to do things to a high standard. She is thorough, thoughtful and dedicated. She balances work, school and her own apartment. Ciara has been accepted to Red River College Polytechnic in the Child and Youth Care program. This is a two-year diploma with a focus on supporting children, youth and families. Upon completion of this program Ciara intends to enroll in the University of Manitoba inner city social work program. Ciara has a strong desire for a career in a helping profession. Congratulations Ciara Gonzalez on being the AHS Governor General Award winner.
Abby Sywake – Institut collégial Vincent Massey Collegiate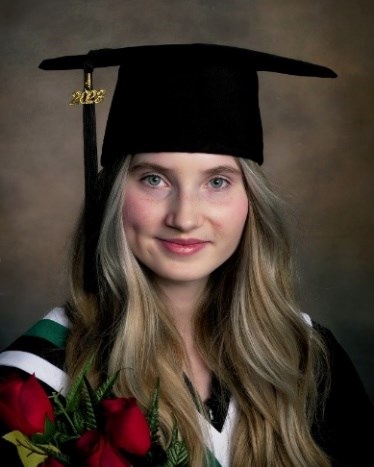 The Vincent Massey Class of 2023 winner of the Governor General's Medal is Abby Sywake. Abby has chosen to enter the Asper School of Business at the University of Manitoba and pursue studies in Accounting. We wish her much happiness and continued success as she moves on to her next exciting challenge.
Ivy Ye – Fort Richmond Collegiate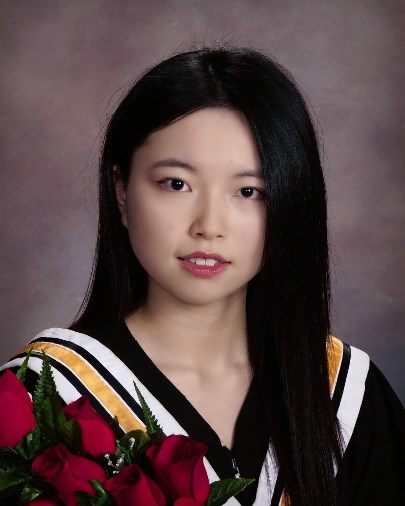 Ivy Ye is an ambitious and tenacious learner who works hard to complete tasks with excellence. Her teachers describe her as a creative and curious student who demonstrates kindness and teamwork. Ivy's future aspiration is to continue being persistent and resilient at the University of Waterloo as a CS/BBA student. She is pursuing a career as a software engineer. Ivy's aspiration is "to be kind to everyone around me, bring positivity everywhere I go, embrace challenges and foster a growth mindset."
Fiona Brown – Oak Park High School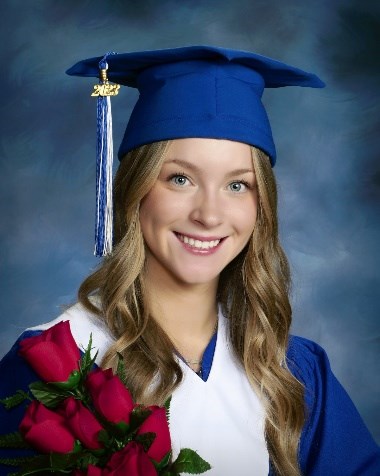 Fiona Brown is Oak Park's Governor General's medal award winner. A driven athlete, Fiona has been recognized as a MHSAA Graduating All Star as she has left her mark on the volleyball court, as well as in the sand. She is also the Varsity Female Athlete of the Year in golf and badminton. Her dedication to excellence has translated to the classroom, graduating with an overall average of 98%. Fiona is a respected and effective leader in the school, serving as the Athletics Committee Co-Chair, a peer tutor, and a Big Sib.
Fiona will study Business and play volleyball at Mount Royal University in the fall.
Jessica Walker – Shaftesbury High School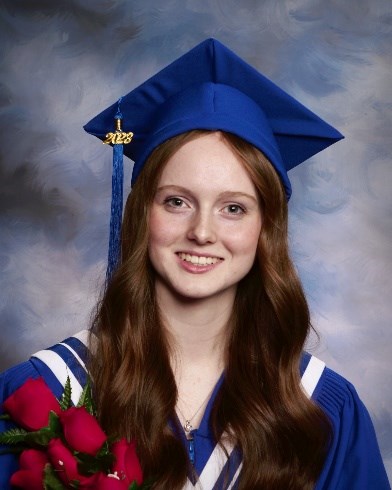 In addition of her academic achievements, Jessica has significant engagement in local communities. Specifically, she founded the Little Red Barn Sanctuary in 2019 with the mission to rescue farm animals while educating families about compassion towards animal, the environment and each other. Since its inception, the Little Red Barn Sanctuary is recognized in Canada as a model in children's education around animal welfare and kindness. Jessica is also the recipient of the prestigious Leaders of Tomorrow Scholarship offered by the University of Manitoba. We wish Jessica all the best in her future endeavors.