PTEC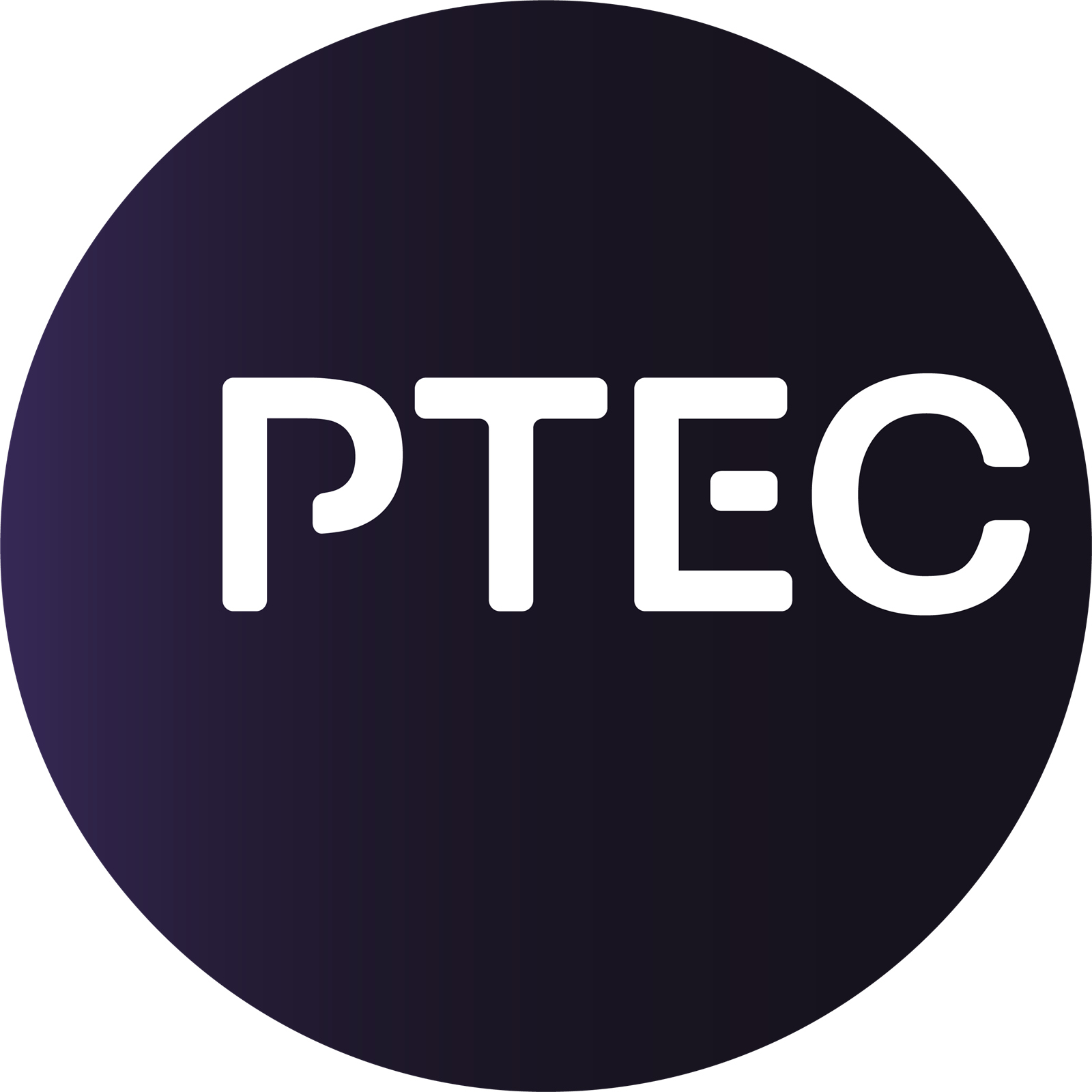 Pembina Trails Early College (PTEC) is a program designed by experts in IT, post-secondary and Pembina Trails School Division to deliver accelerated programming in the relevant, highly technical curricular areas of software development, coding, networking and cyber security.
In grades 9 and 10, students accepted into PTEC will spend the entire day at Pembina Trails Collegiate (PTC) learning their compulsory and high-tech courses. In grades 11 and 12, students will take their compulsory courses at PTC for half of the day and the other half at MITT where they will work towards earning their post-secondary education within their 9 - 12 time at high school.
PTEC creates a comprehensive and authentic experience for students who are interested in being a part of the digital world.
For more information about how to become a PTEC student, who we are and what we do, please see our website.