Construction is progressing....
The construction of PTC is progressing and this website will be used to report the various stages that we will travel together as a community.
The principal Jacqui Kroeker is a little obsessed with selfies and loves to document stories in a gratitude journal. This idea will be used to document the journey of PTC over the next year. We hope you will follow us on social media to receive regular updates.
Follow PTC on social media:

@ptcollegiatewpg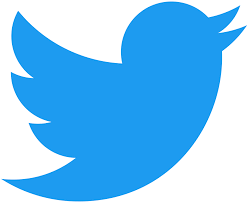 @PTCollegiateWpg