What We Offer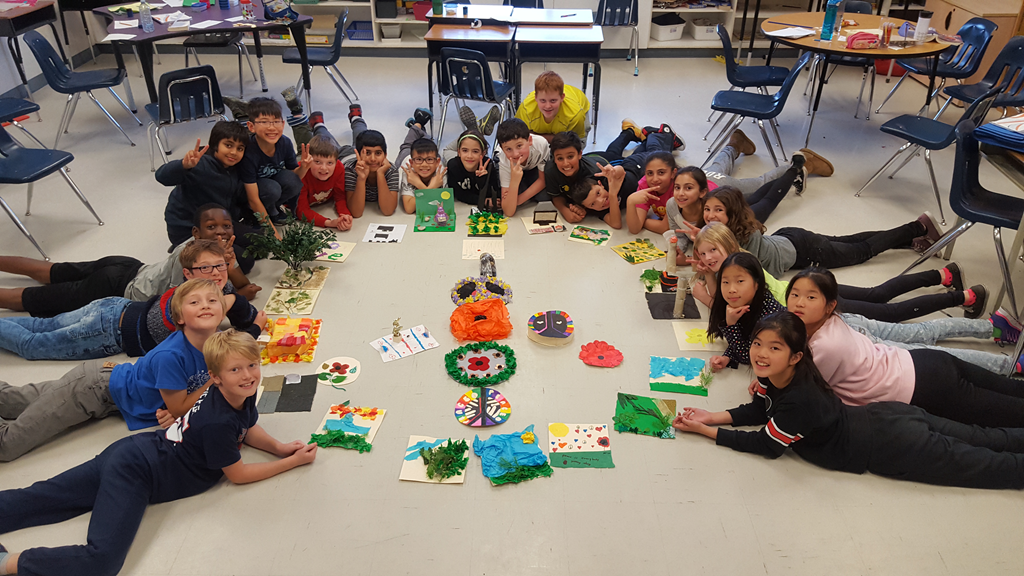 Academic Programming:
At Linden Meadows, we are committed to nurturing student learning and achievement through a range of dynamic academic programs. Our dedicated team of teachers and Student Services support staff work tirelessly to create an environment where every student can excel. Here's a glimpse of what we offer:
Dynamic and Engaging Programs:
Step into a world of creativity and expression through our dynamic programs in arts, physical education, practical arts, and our library learning commons. We believe that education should be an exciting and enriching journey and these programs reflect that belief.
Inquiry-Based Learning:
Our curriculum is designed to encourage critical thinking and curiosity. Through inquiry-based learning, students are empowered to ask questions, seek answers, and develop a deeper understanding of the world around them.
Targeted, small group instruction
Individualized home reading programs
Leveled literacy intervention
Focused literacy supports
Adaptive technology
Technology in every classroom
At Linden Meadows, our academic programming is designed to be inclusive, adaptive and supportive, reflecting our unwavering dedication to the success of our students.