Summer Reading Program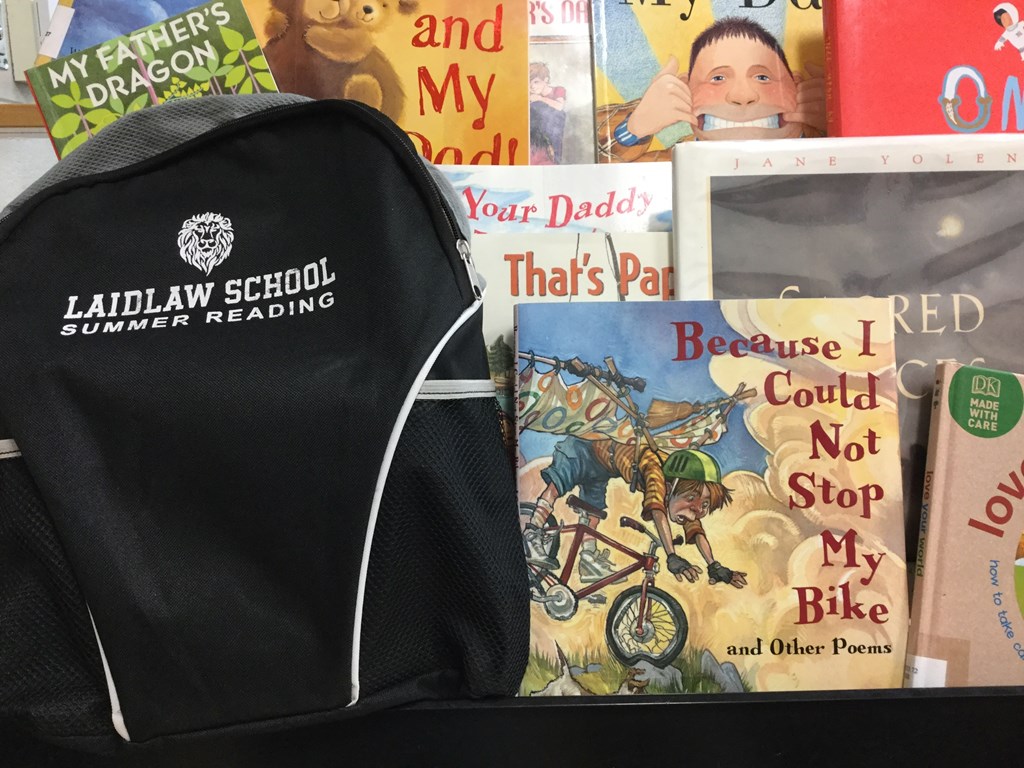 Access to reading materials has been consistently identified as a vital element in enhancing the reading development of children. Of all the activities in which children engage outside of school, time spent actually reading is the best predictor of reading achievement – the more students read, the better readers they become (Allington, 2006; Anderson, Wilson, & Fielding, 1988).
Laidlaw School Summer Reading program provides the opportunity for children K-4 to select library books to take home and enjoy over the summer. Children will be supported in choosing books at their reading level along with interest books to read together with their parents or older siblings.
This program was designed to help decrease summer reading loss. Summer reading loss refers to the decline in children's reading development that can occur during summer vacation times when children are away from the classroom and not participating in formal literacy programs (Allington & McGill-Franzen, 2003).
A visit to the school library to choose books each week is a highlight for the children here at Laidlaw School. They often refer to library books as "real books" as opposed to the guided reading books they use daily in their classrooms. It is our goal that their delight in the library collection, coupled with the opportunity to choose, will provide them the books they need to select reading as a summer activity.
On their last day of school, each child receives the books that they have chosen in a Laidlaw School Summer Reading backpack. Children have these books to read and enjoy over the summer and are asked to return them in the backpack on the first day back in the fall.

The research is clear that children who don't read during the summer can lose up to three months of reading progress and that loss has a cumulative, long-term effect. (www.readingrockets.org)