Specialized Programs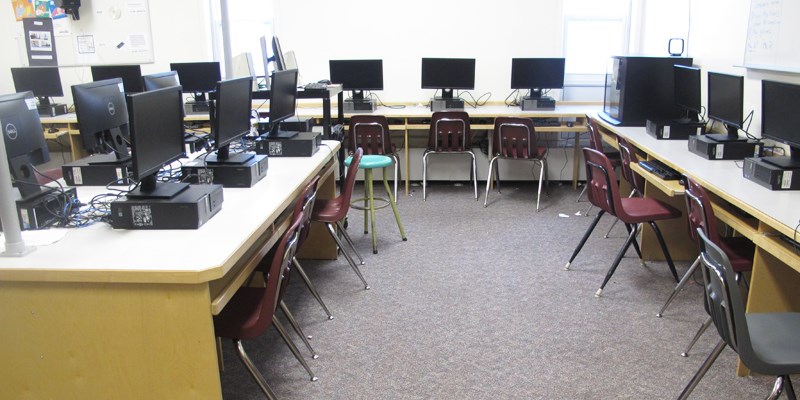 General Byng offers various academic programs to support the needs of our diverse student body. Below is a list and description of some of the specialized programs available at General Byng:
Computers - Students delve deeper into some highly used programs such as Microsoft Word, Microsoft Excel or Adobe Photo Suite.
Foods and Nutrition - Students are introduced to safe and nutritious ways to cook, as well as the principals of Canada's Food Guide and meal planning.
Maker Space - Our maker space is a collaborative work space inside our library for making, learning, exploring and sharing creative ideas and solutions. Students in K to grade 6 are offered a variety of high tech (such as Ozobots, littleBits, etc.) and no tech (such as construction paper, art supplies, Lego, etc.) tools. The tools and teachers encourage students to create something out of nothing and explore their own interests. These ideas help to prepare students with critical 21st century skills in the fields of science, technology, engineering and math (STEM). The space provides hands on learning, help with critical thinking skills and boosts self-confidence in a problem-solving atmosphere.
Outdoor Education - This program offers students a chance for experiential learning outdoors. Students may complete a variety of activities (depending on the season and weather) such as fire building, creating lean-to shelters, building quinzees, tying knots, identifying plants in the local landscape, snowshoeing, cross country skiing, etc.
** Note: Not all programs are offered all of the time.