Music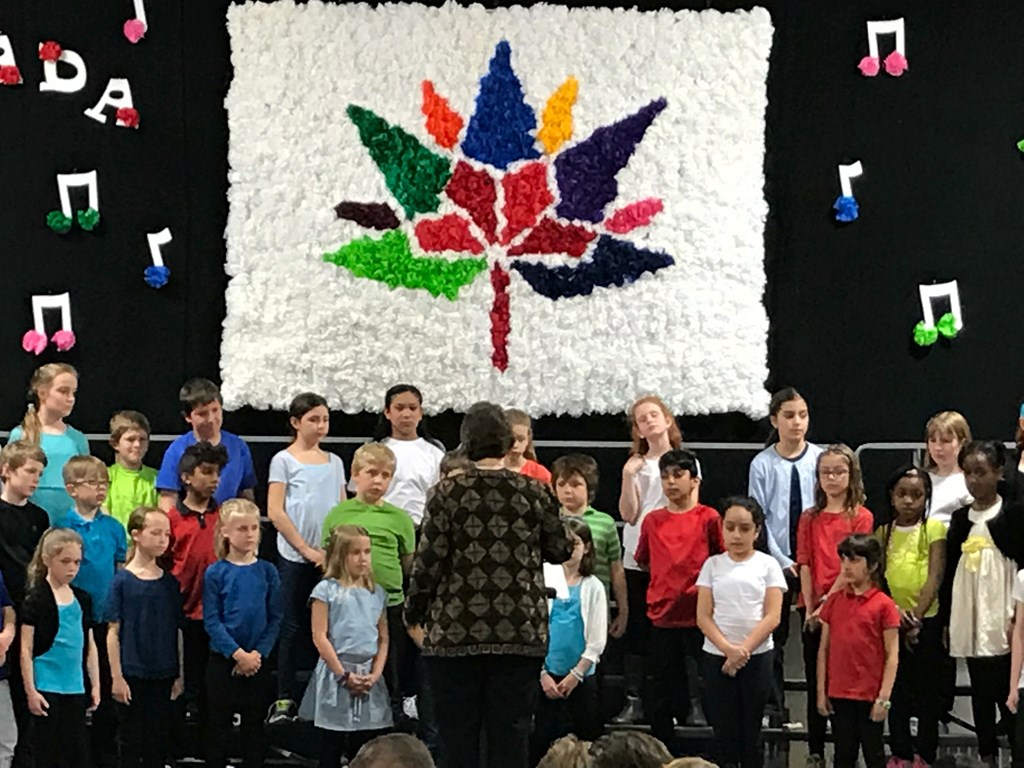 At École Crane, we provide musical experiences for every child. Through the Orff process, our students learn aurally, visually and kinesthetically. The fact that the students are experiencing music in the context of second-language learning makes the program unique. The development of a second language is facilitated by the repetition of speech patterns in a framework of singing, listening, reading and instrument playing.
The kindergarten students receive two thirty-minute periods of music each cycle. The grade one and two students receive three thirty-minute periods each cycle. The grade three and four students receive four thirty-minute periods per cycle with a focus on choir and recorder playing.
There are many opportunities offered to the students to perform throughout the year. These include Winter Concerts, Spring Concerts, Orff clubs, assemblies and festivals.