PTEC Mentorship Programming
One of PTEC's partners in collaboration with MITT is TECH Manitoba. We strive to build into our course work, essential information supplied from our industry mentors. Not only are they ready with the skills in IT but they are also personally capable and able to create a resume, interview for an IT job, and collaborate in a professional environment.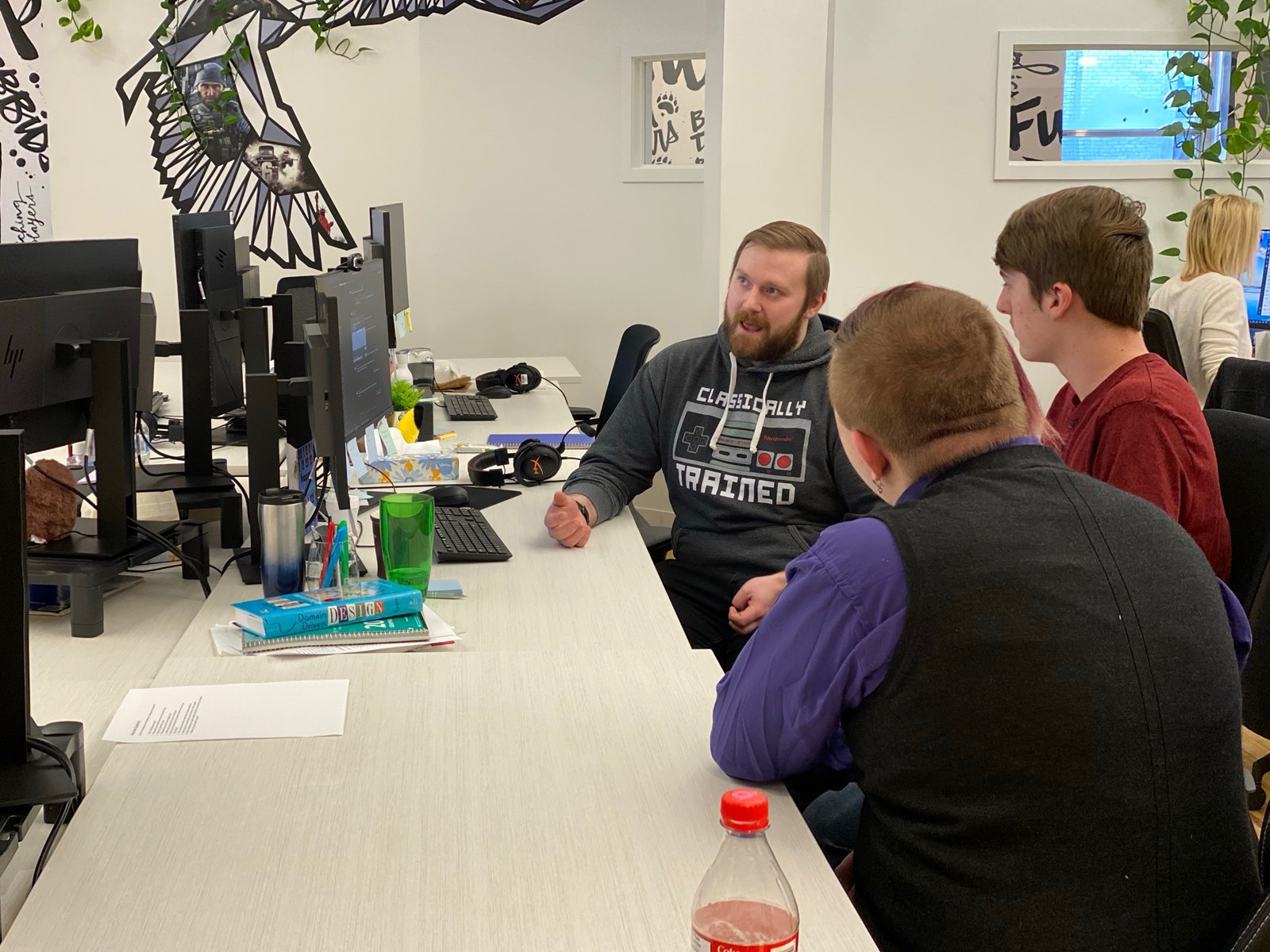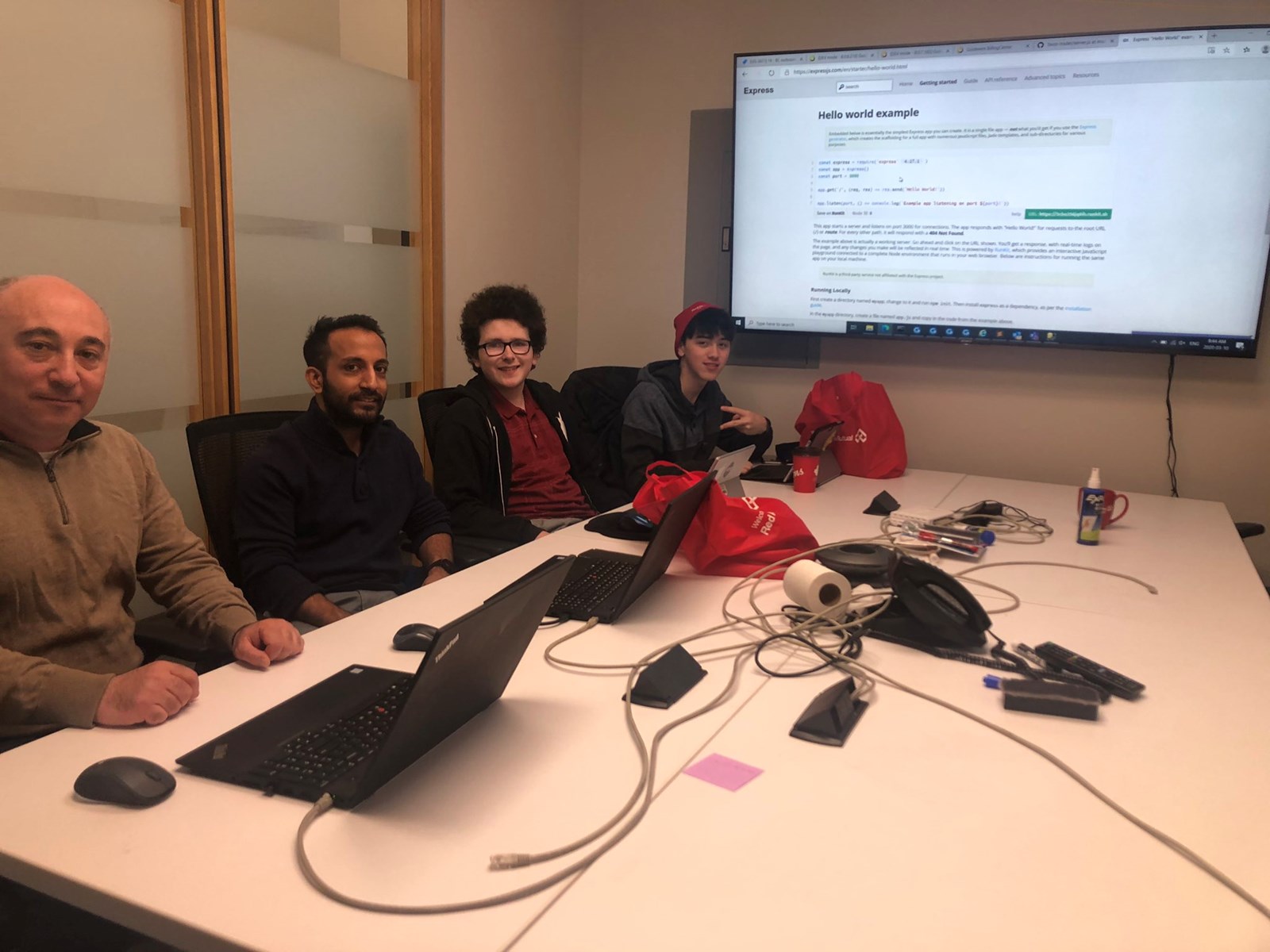 Mentorship begins in Grade 9 and continues to weave through everything we do, up until grade 12 where students attend a paid internship for seven weeks.