École Charleswood School is a community of staff, students and parents who are committed to creating a safe, supportive environment where trust, mutual respect and an acceptance of differences is consistently practiced, and where individuals, through diverse instruction, are encouraged to become life-long learners, who strive for academic and personal excellence and make positive contributions to an ever-changing world.
École Charleswood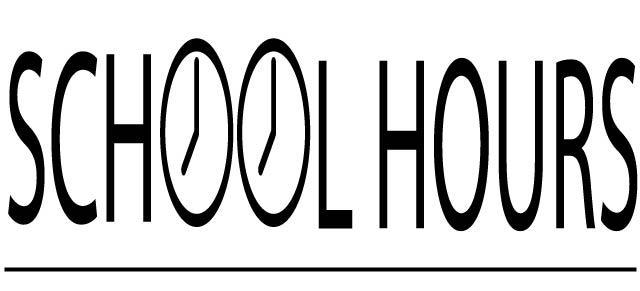 Doors open: 8:00 am
AM classes begin: 8:50 am
Lunch break: 11:35-12:45 pm
PM classes begin: 12:45 pm
Classes end: 3:30 pm
Lunch at School

The lunch hour is from 11:35-12:40 pm. All students who stay for lunch eat in the cafeteria downstairs. Students are welcome to bring their lunch or they can purchase lunch from the cafeteria. Students who stay at lunch are encouraged to remain on school grounds at lunch time. Adult supervisors provide supervision at lunch.